Brass Metal Jewelry Dynamic and Creative Design
Views: 7 Author: Site Editor Publish Time: 2021-12-30 Origin: Site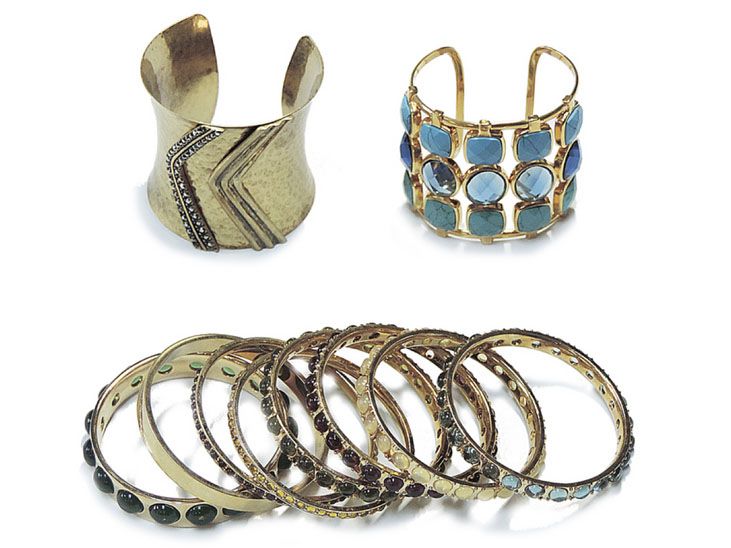 Dynamic and Creative Design
We support our customers to lead their customer market by providing endless eye-catching, delicate & novel
designs.
Prime Quality & Competitive Prices
We can source a broad range of natural and synthetic materials such as cubic zircon, China glass, semi-precious stones, Swarovski, Czech and synthetic materials etc., with prime quality & competitive prices.
Highly Trained & Seasoned Master Craftsmen
Our production workforce is highly trained and seasoned master craftsmen. Each of them possesses a strong aesthetic sense and is skilful at creating delicate craft items.
Strong QC Team
Our quality control team closely supervises our production procedures. In addition, our complete in- house capabilities from development to shipping allow us to provide custom-made production services to cater to customers' diversified needs.
Customer Satisfied Quality
Customer satisfaction is an essential part of our service. Offering exceptional design, quality, on-time delivery, and after-sales services is the key to our success and the success of our valued customers.
Factory
1ST FLOOR
Polishing Department
2ND FLOOR
Packing Department
3RD FLOOR
Showroom
3RD FLOOR
Design & Sales
Drop us a note
For inquiries or further information